About us
Star Precision Works (India) Pvt. Ltd., an ISO 9001-2008 Certified Organization is a high quality machining service centre having integrated strength with wide range of precision CNC lathes, VMC and HMC. Founded in year 1974, we are serving almost every auto giant in India directly or indirectly like Mahindra & Mahindra, Tata Motors and John Deere. What makes us really special is our in-depth knowledge & experience in machining service and our willingness to truly partner in our customers' progress.
Why Us?
Star Precision is an established engineering company with over 38 years' experience supporting precision manufacturing across numerous industries. As CNC turning and CNC milling specialists, we engineer close tolerance components, assemblies and so much more.
Specialists in sub-contract engineering
Offering superior experience with a wide variety of materials, we engineer machinery using stainless aluminium, steel, plastics, brasses, and more. We also offer a "complete to drawing" service to manage all procedures and the outsourcing of related treatments. Our specialist sub-contract engineering service doesn't stop there. From supplying machined parts, assemblies, and engineering products, to specific procurement requirements such as JIT and KANBAN, whatever your needs, we'll tailor our range of engineering services to suit you. But don't just take our word. Over the last four decades, we've sealed strong relationships with our customers thanks to our skilled engineers, who consistently provide a professional and friendly service, from initial enquiry, through to final delivery.
A family of engineer
In 1974, Rasik Parikh & Kishori Parikh started the business as a general engineering firm in Bhandup, Mumbai. The company produced automotive components, Transformer spare parts and textile engineering spares. 1996 saw Rasik's son Pranav joined the company, and with steady growth, investment was made in engineering CNC turning and milling technologies. Company now has a presence in machining not only auto components but also Packaging machine parts and Pump parts.
Our Clients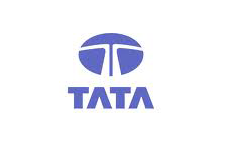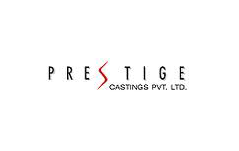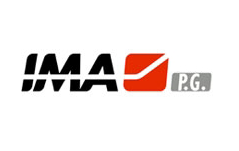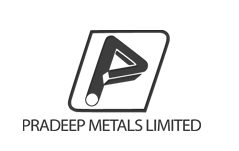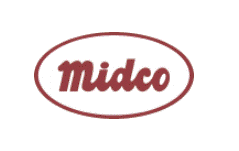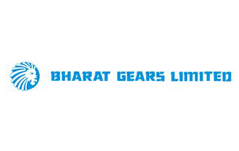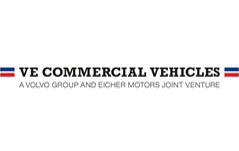 Customer Say About Us
Star Precision has distinguished themselves from others by not only meeting our basic requirements but by fulfilling our implied needs too.

- Mr. Nehal Patel, MIDCO

Star Precision honor their commitments, and this is one reason among many other ... 'We are with them'.

- Mr. Mahesh Mundhe, Bharat Gears Ltd.

Working with Star Precision is really great experience. It is only matter of our expectations .... Star Precision realizes the same without delay.

- Mr. D.S. Jaggi, VE Commercial Vehicles

Reliability, Service, Precision, Time Bound are key factors behind success of Star Precision and we wish them all the best.

- Mr. Shiva Ganeshan, IMA-PG Ltd.