Welcome To Star Precision Works India
Star Precision Works (India) Pvt. Ltd., an ISO 9001-2008 Certified Organization is a high quality machining service centre having integrated strength with wide range of precision CNC lathes, VMC and HMC. Founded in year 1974, we are serving almost every auto giant in India directly or indirectly like Mahindra & Mahindra, Tata Motors and John Deere. What makes us really special is our in-depth knowledge & experience in machining service and our willingness to truly partner in our customers' progress.
Our Clients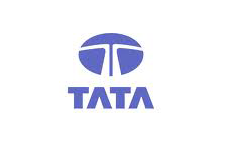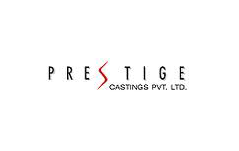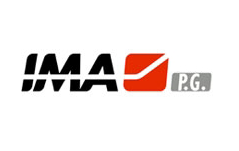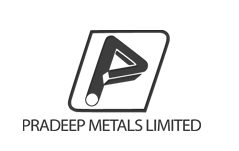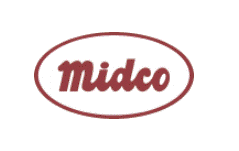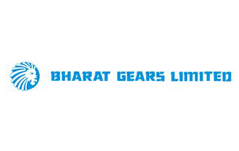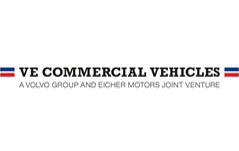 Vision
Acquire diversified knowledge in CNC machining service and utilize it to improvise our performance in technical and commercial operations. By unlocking potential of our talent, we shall improve the quality of product and enhance sustainable growth.
Mission
Make our process and tooling development process capable to handle every unique requirement of customer and exceed their expectations. Every technical operation shall exercise 'Unmatchable Product Quality' first time and every time.
Customer Say About Us
Star Precision has distinguished themselves from others by not only meeting our basic requirements but by fulfilling our implied needs too.

- Mr. Nehal Patel, MIDCO

Star Precision honor their commitments, and this is one reason among many other ... 'We are with them'.

- Mr. Mahesh Mundhe, Bharat Gears Ltd.

Working with Star Precision is really great experience. It is only matter of our expectations .... Star Precision realizes the same without delay.

- Mr. D.S. Jaggi, VE Commercial Vehicles

Reliability, Service, Precision, Time Bound are key factors behind success of Star Precision and we wish them all the best.

- Mr. Shiva Ganeshan, IMA-PG Ltd.